SWANSEA UNIVERSITY 2017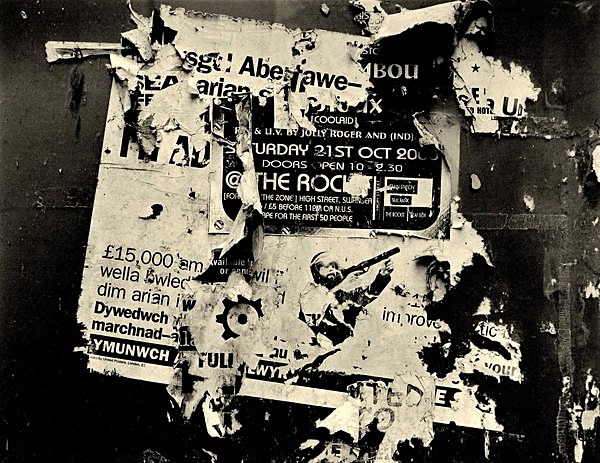 Notes on SWANSEA UNIVERSITY 2017

After a break from photographing I, as ever, always return to abstractions as an introduction. Somehow it gets me back into the mood, breaks the silence, triggers the creativity. This image was taken in a doorway that I pass to work each day. It is in a sheltered area and I noticed that the dates are 17 years previous. It is not a wholly successful image. I wished I had focussed closer to the figure with a shotgun but it's just about worthy of inclusion.