WALL ABSTRACTION, Shoreham, West Sussex 2008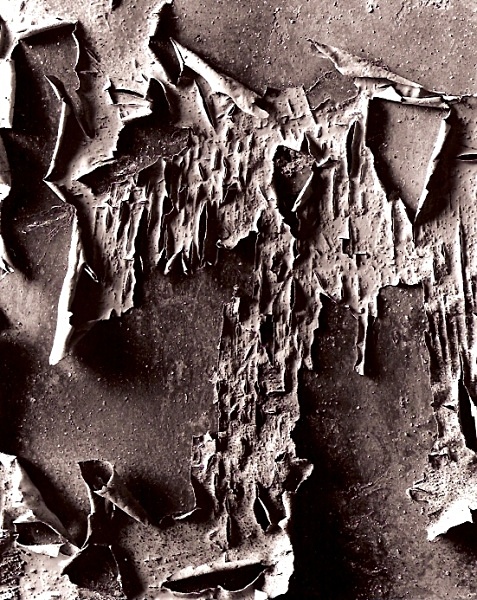 Notes on WALL ABSTRACTION, Shoreham, West Sussex 2008

A number of images here were taken at the majestic and ruined cement works between Shoreham and Upper Beeding. I passed these buildings every day for a year in 2007 when I worked at Small Dole. I have made a number of exposures of the buildings themselves but found far more rewarding the weathered and graffiti walls inside.

Note on Brighton Abstractions: Between 2005 and 2010 I have lived in Brighton, with many and as frequent as possible, trips to Wales to photograph mansions and landscape. During my time in Brighton I have on some level felt somewhat starved from the open land that mid Wales has in abundance and, therefore, also photographing. I have however all but completed a project of Brighton architecture, architecture that I found pleasing to my eye rather than follow any strict period or style, and these images were exhibited at Brighton Museum in the winter of 2008/2009. I have also photographed abstractions found anywhere from walls in busy streets or in empty buildings. I do not necessarily consider my Brighton abstractions wholly successful but have included them here because although I do not consider them on a par with earlier abstractions they must somehow, hopefully, offer some personal progression in this chosen field.
| | |
| --- | --- |
| | |