DEAD OAK, Nr Aberystywth, Ceredigion 2009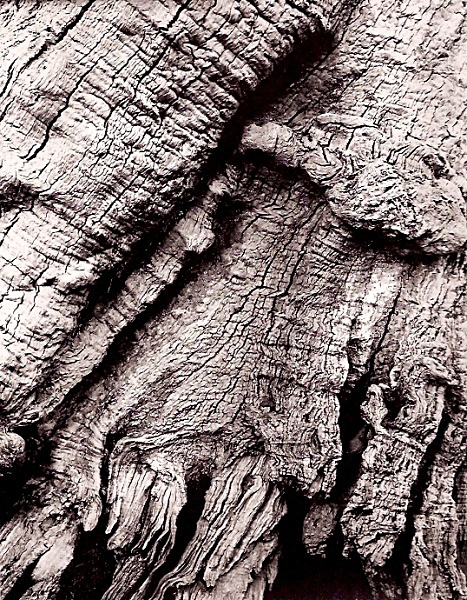 Notes on DEAD OAK, Near Aberystwyth, Ceredigion 2009

This tree is a firm favourite with photographers local to the Aberystwyth area. I had photographed it once, unsuccessfully before, and decided another attempt was needed. This time the images are a little more successful with close-up of the gnarled bark and the thick trunk filling the frame.