RHUN, Painscastle, Radnorshire 2011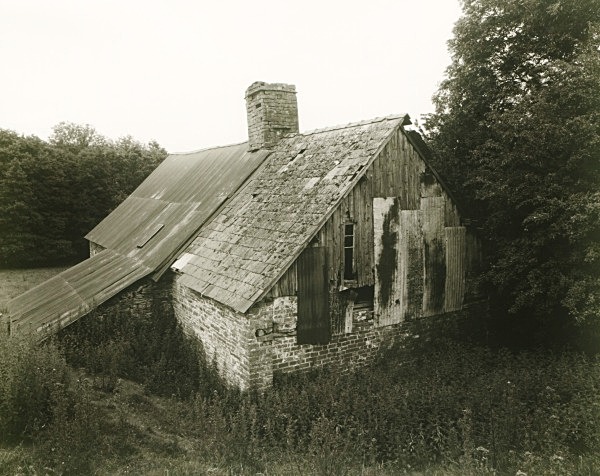 Notes on RHUN, Painscastle, Radnorshire 2011

An old vernacular Radnor farmstead, house and barn both with corrugated iron roof where once would have been thatched.
This particular farmstead is in a good condition considering it is but a stones throw away from the road and stands on a pubic footpath.
A mish-mash of building materials; stone, timber, brick, corrugated iron all of which adds to the aesthetic appeal.
A stunning property - built 17th century? Inside the house the usual farm debris but all appears dry and in agricultural use.