PENLLERGAER MANSION GARDENS, Swansea 2017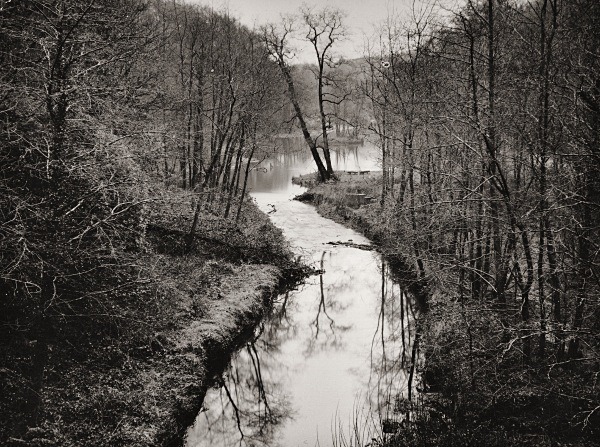 Notes on PENLLERGAER MANSION GARDEN LAKE, Swansea 2016

Having recently moved to Swansea it was with great surprise that an entrance to Penllergaer Woods was only a five minutes walk away. Although not large, this former picturesque mansion site is well worth a visit. The mansion itself was demolished in the early 1960's and was replaced with a red brick council building which is both huge and currently empty.
Amongst the woods are waterfalls, lakes and a labyrinth of paths. Also a much ruined but fascinating walled garden. Overgrown, sometimes cut back, but soon re-growing. Elements of which are seen here; remnants of underground heating, stoves in basements, broken pieces of pipes.