PARAGON TOWER, Llansantffraed, Brecknock 2012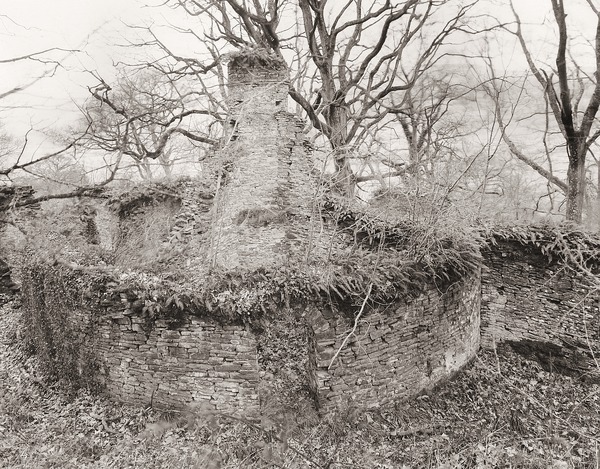 Notes on PARAGON TOWER, Llansantffraed, Brecknock 2012

Not so much a tower than a hunting lodge but not so much a hunting lodge than a folly. Built early 1800's (from an internet search). It is basically a circular building with a large chimney in the centre. All four evenly shaped and sized rooms have doorways and a corridor, of sorts, running through them all. A few other ruins dotted around and extensions, I presume a kitchen to the right-hand side when facing the house.

It is situated high on a hillside (why build a tower anywhere else!) and the wind rattles fast causing the trees to sway and the leaves to blow. A lovely little place.
Comments
By sue:
I stumbled across this ruin unexpectedly on a wander around the area. Delighted to have tracked down this information.