GLYN SILING, Penllergaer, Swansea 2018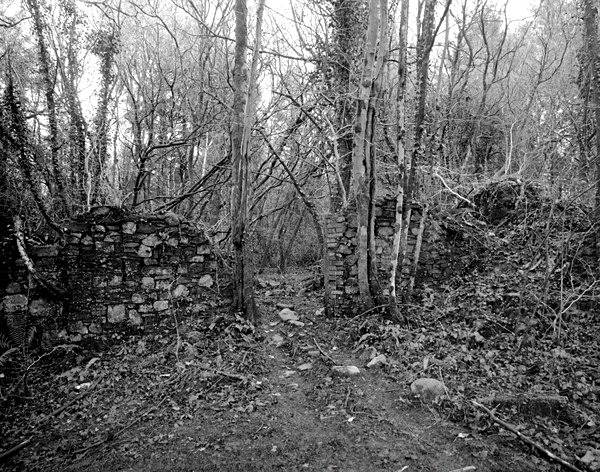 Notes on GLYN SILING, Penllergaer, Swansea 2018

After examining O/S maps, GoogleEarth and Swansea councils' planning maps I had finally determined that more than likely Glyn Siling had been demolished. I went walking and managed somehow to walk right passed the remains. I can blame the muddy tracks for missing the house, tractors/felling machinery had obviously been used relatively recently - the track down to the house was, at first, a stream (but this must have been a flooded original entrance) and then the stream turns to exceptionally muddy track.

What remains of the house area are many low walls but also reveal what must have been a fair number of outbuildings. Mostly surrounded by pine forestation but also, once, must have been a lovely site.

Any old photographs or information of the house would be appreciated.